Varata
Varaa http://www.booking.com/Borgdalastugor/
GDPR for Borgdala Cottages
Borgdala Cottages are responsible for the processing of personal information that is received for a booking of a cottage by Borgdala Cottages. The personal information contains name, address, telephone number and e-mail address and eventual additional services you wish. The purpose of providing personal information is that we can administrate the booking and send the necessary information to you as a customer.
Borgdala Cottages ensure that the information is not distributed to unauthorised persons nor third part. The information will be deleted at end of the year, except the information needed for accounting purposes concerning the Finnish Bookkeeping Act.
You have the right to receive a extract for all your information at Borgdala Cottages and you may request corrections if any information has been changed or is incorrect. Please contact us by sending an e-mail if you want extracts, corrections or you have any questions regarding the processing of your personal information by Borgdala Cottages.
Contact information: Tämä sähköpostiosoite on suojattu spamboteilta. Tarvitset JavaScript-tuen nähdäksesi sen. or +358 40 5716705
SJÖSTRÖMSSTUGAN 132023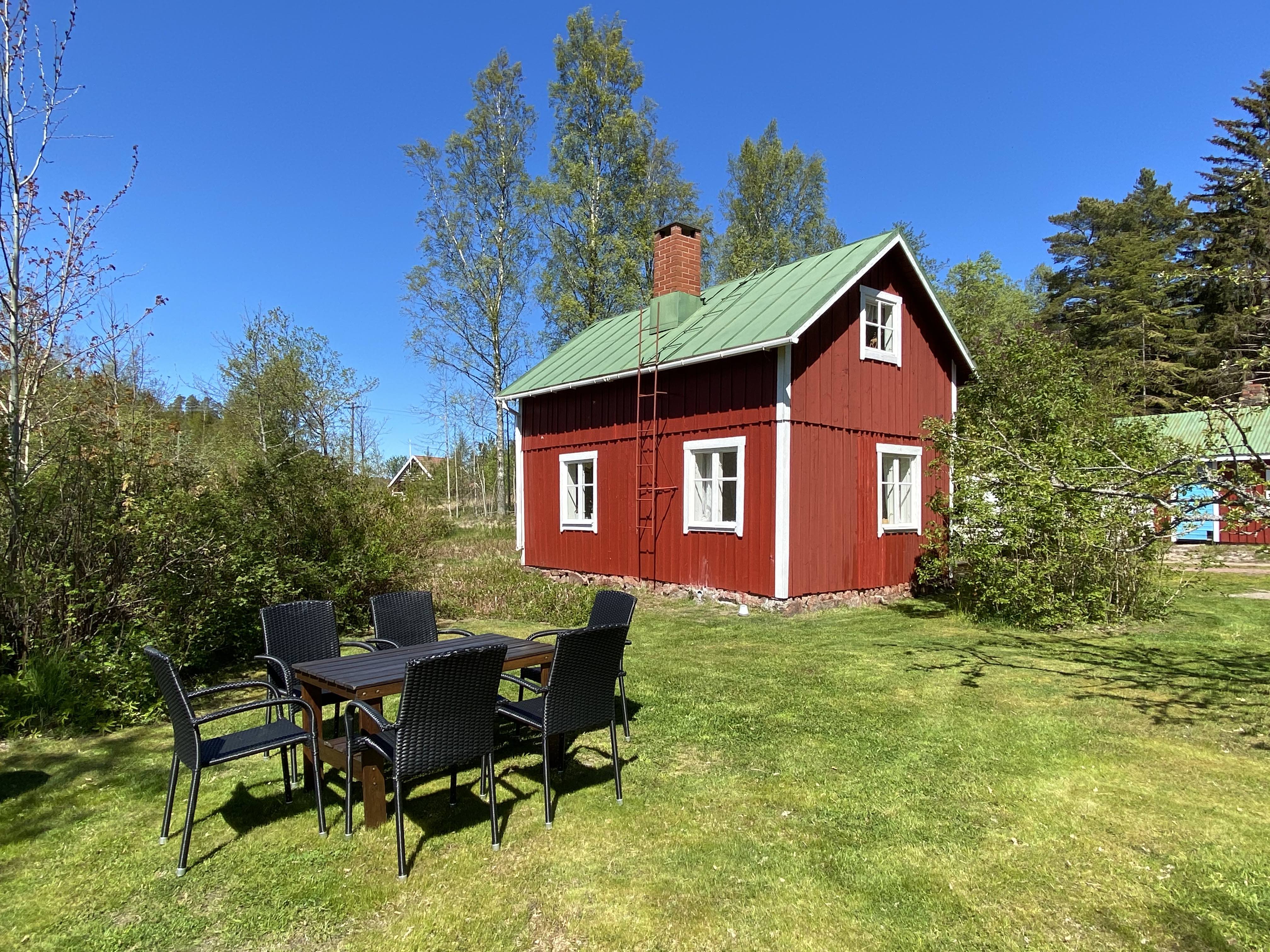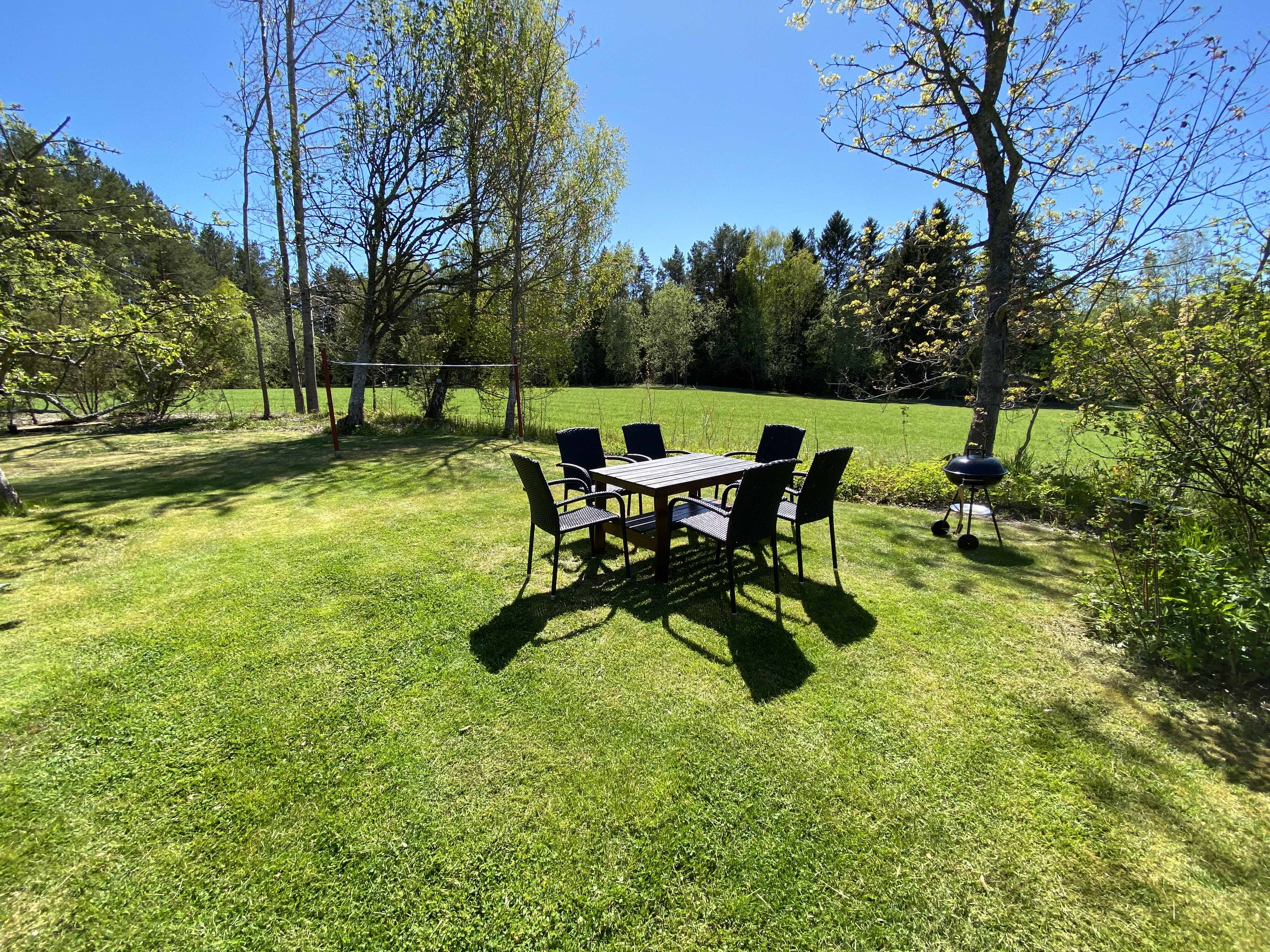 Yläkerrassa on 2 sänkyä aikuisille sekä  lisävuode (vuodesohva) ja TV
NORRA STUGAN 132021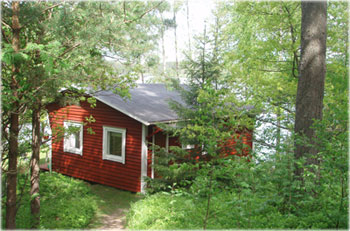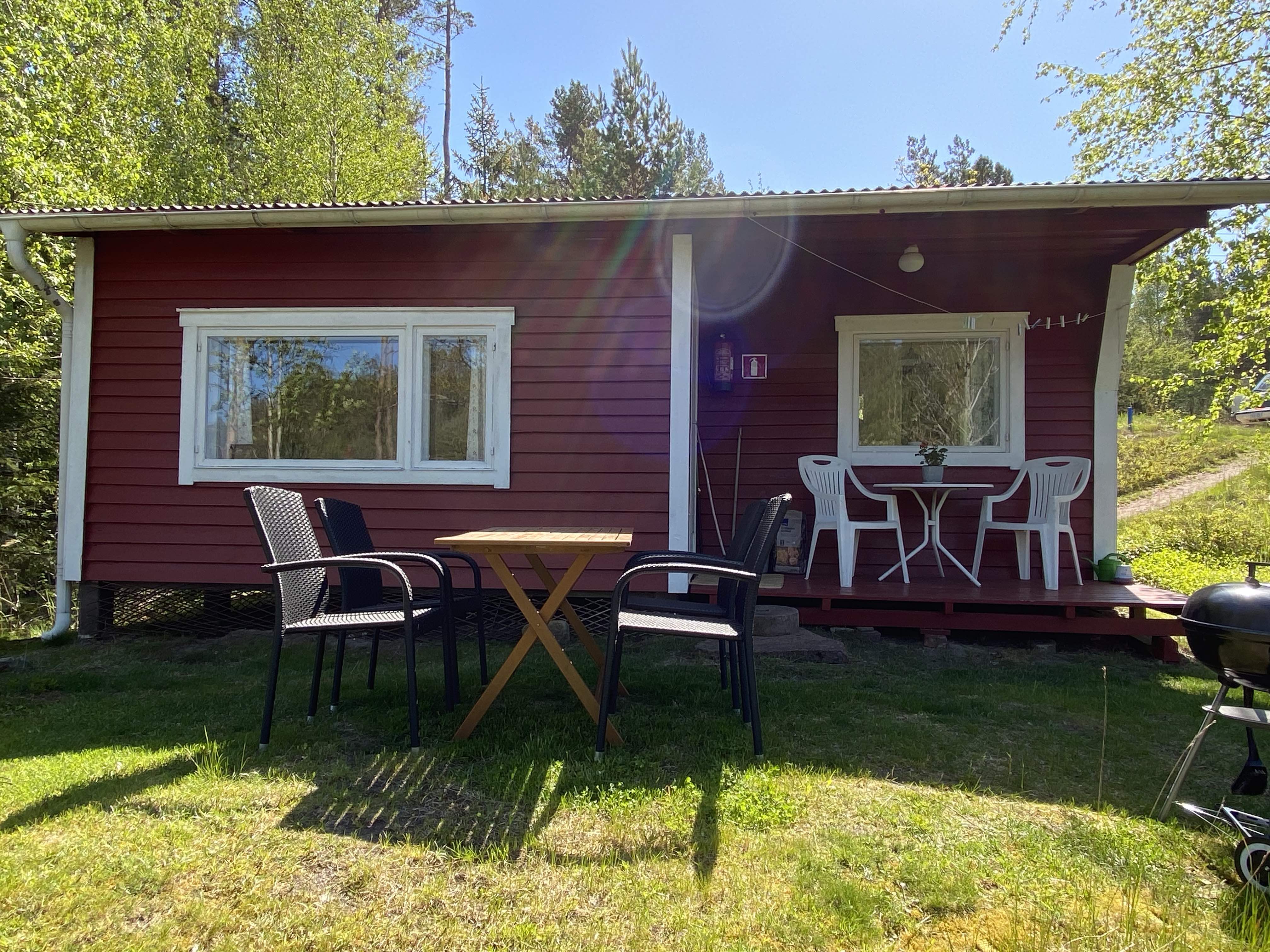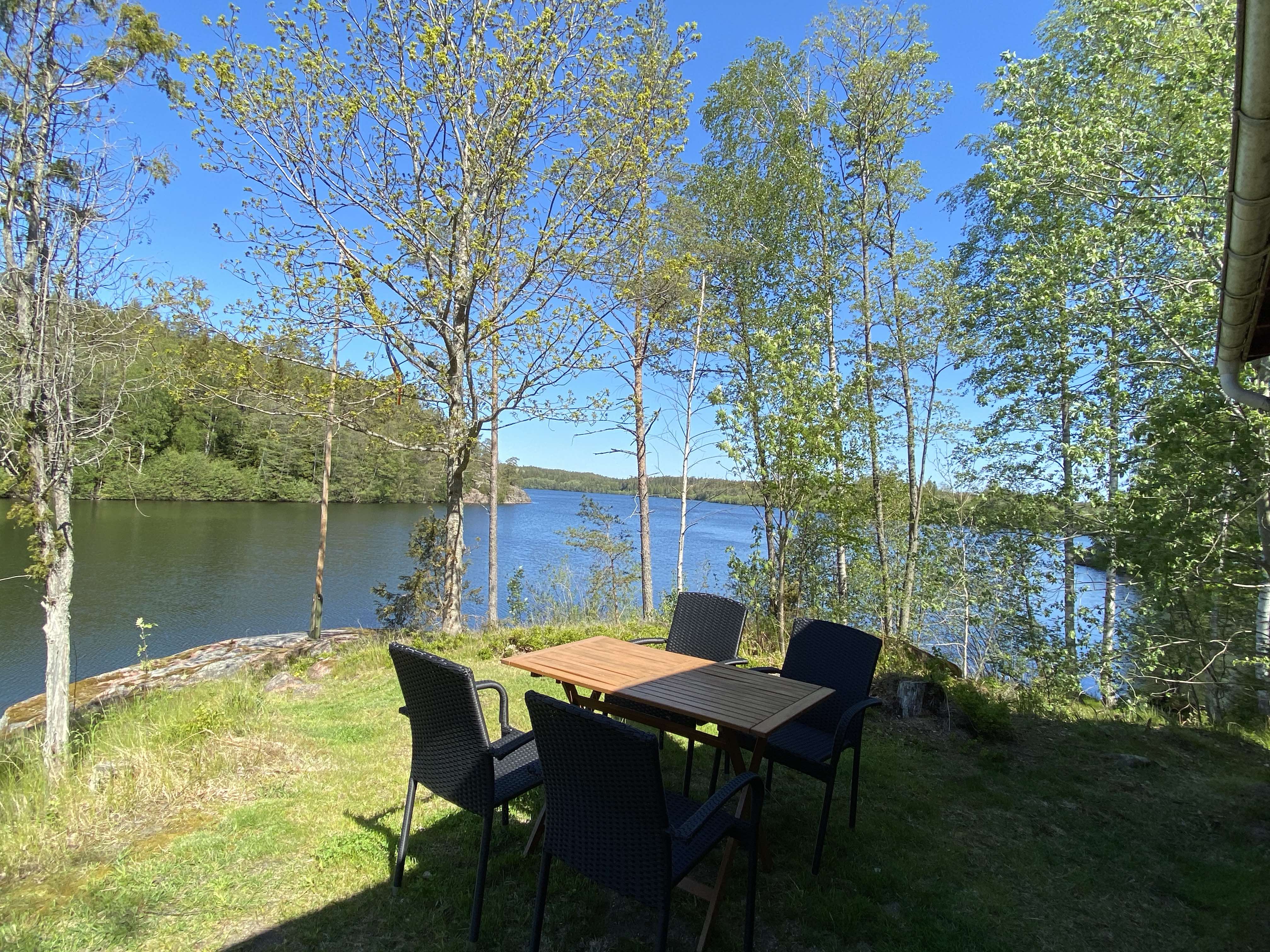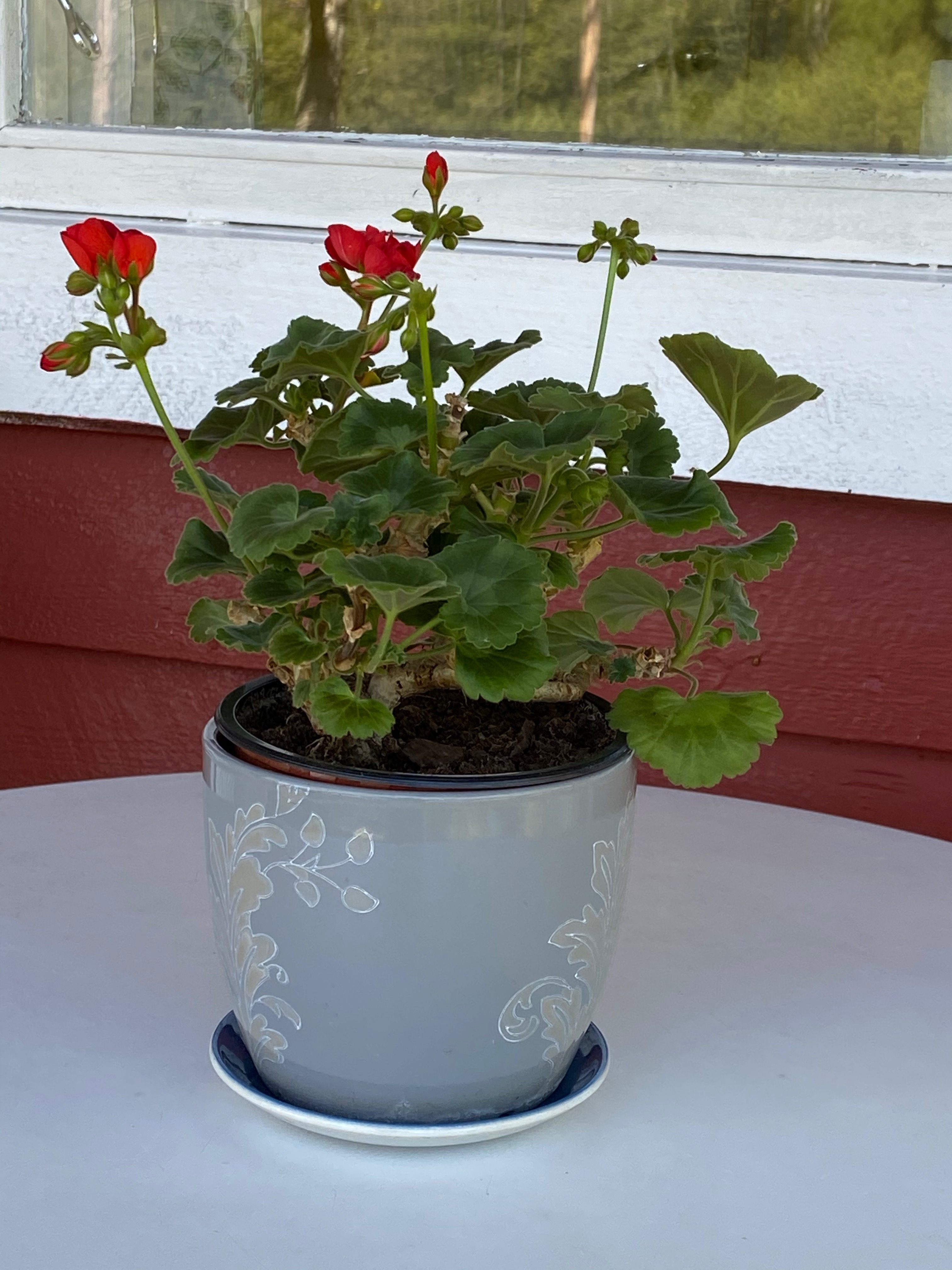 Mökissä on sähkölämpöä ja ulkona on mahdollisuus grillata ja siellä on myös pihakalusteet.
 
SÖDRA STUGAN 132022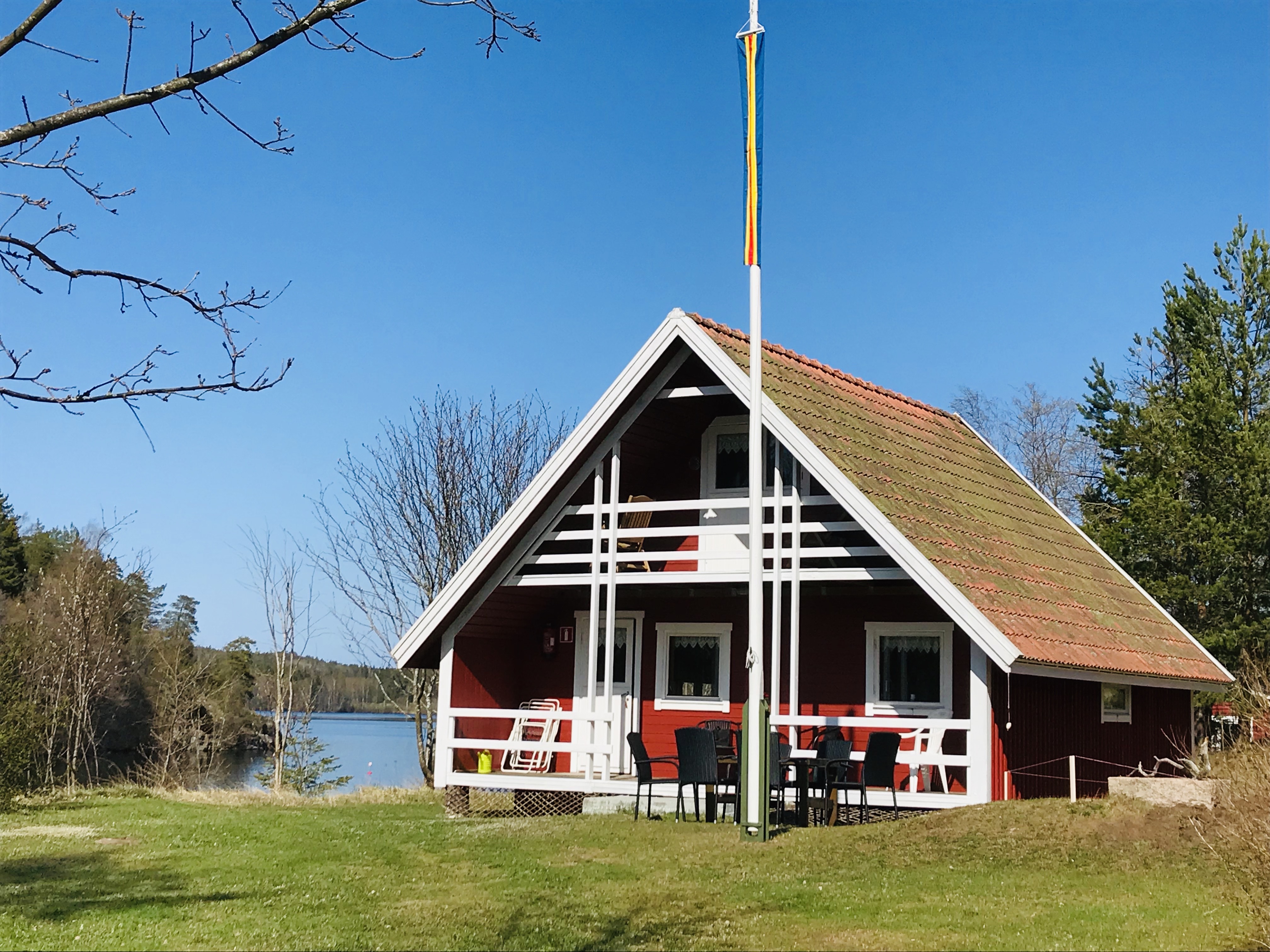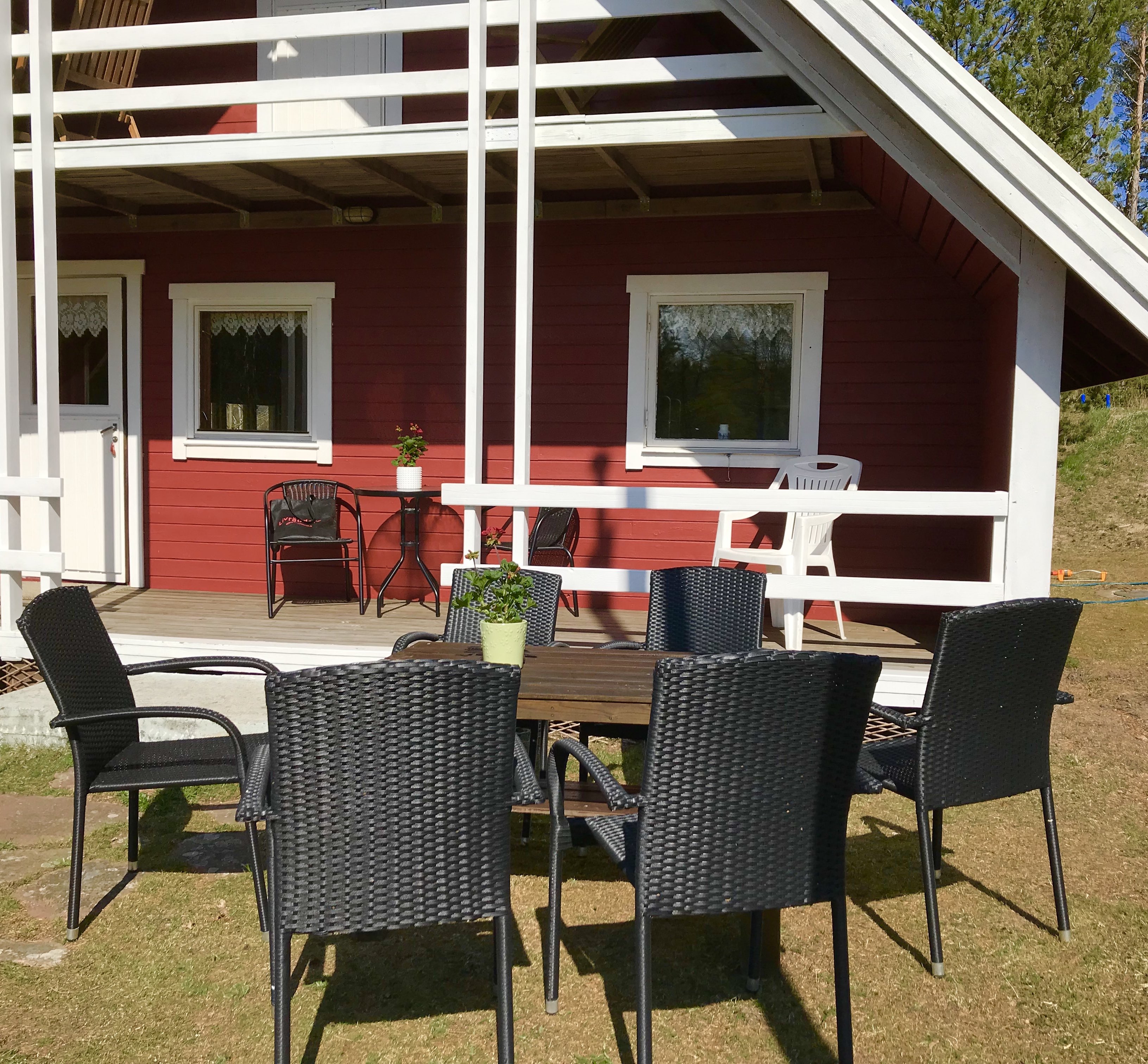 Mökissä on sähkölämpö ja ulkona on mahdollisuus grillata ja siellä on myös pihakalusteet